CORPORATE EVENTS IN THE HEART OF ATHENS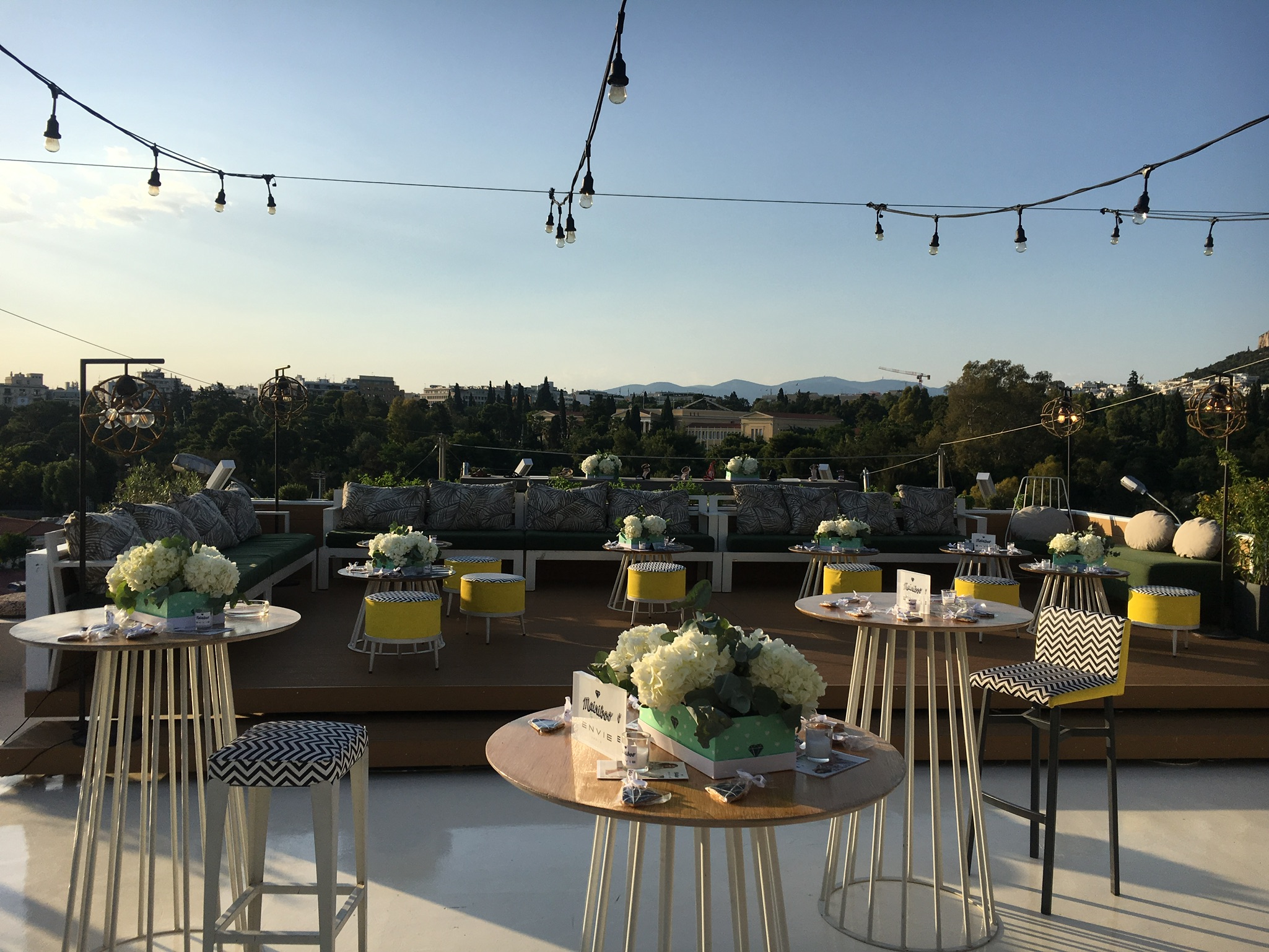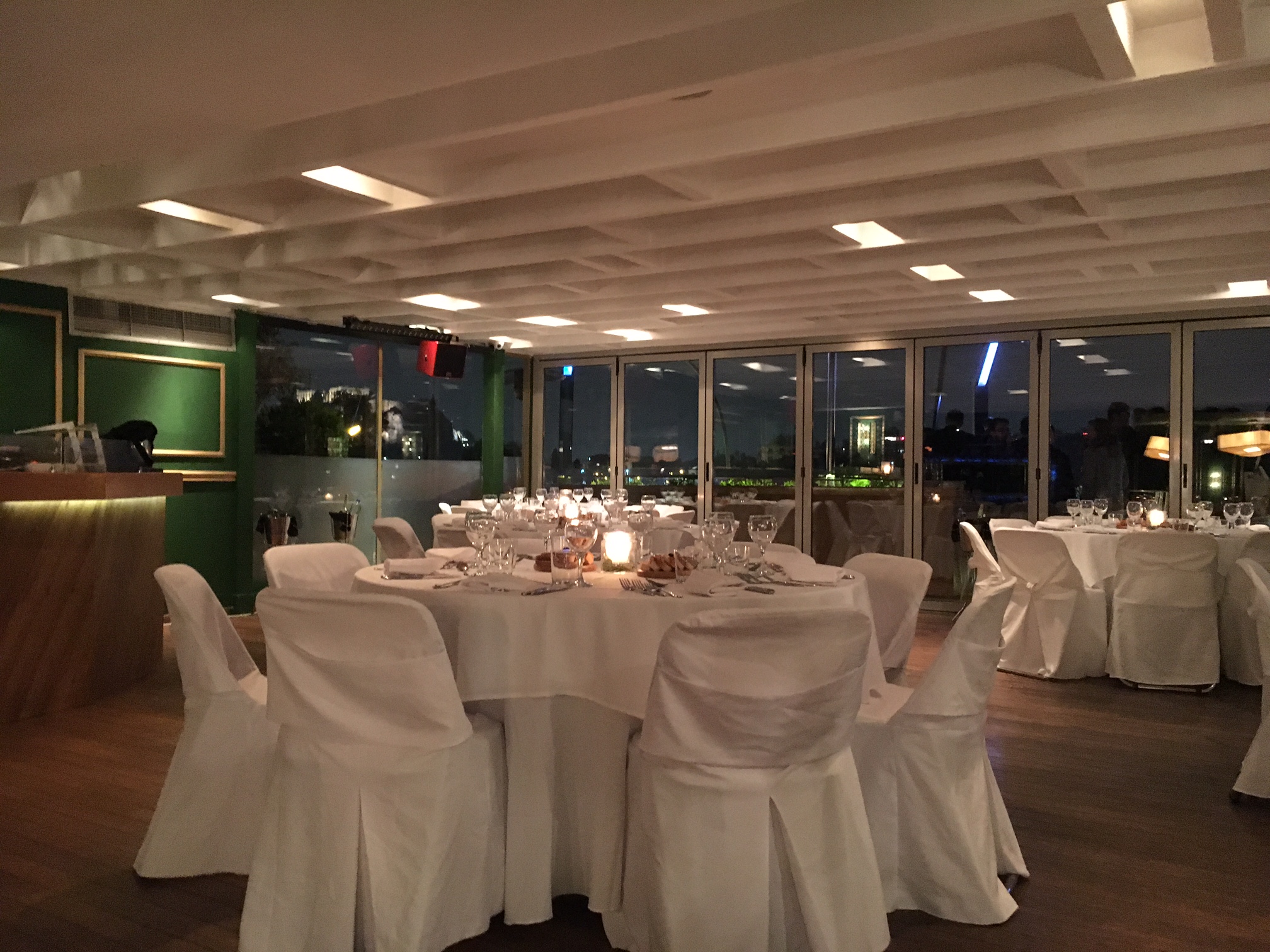 SKYFALL COCKTAIL & FOOD BAR is hosting all year long corporate events such as business meetings , gala dinners, Christmas parties, presentations etc.
It's priveleged position yet it's panoramic view of the historic Athens makes "SKYFALL" the ideal venue.
Having inhouse catering & bar services we are ready to create for you the most unique prosposals for any kind of event.